14 February 2023
Our product CARTBox-Suite-Light is
class IIb CE-Mark Certified!
Thanks to great team work, we proudly announce that we've obtained our CE-mark Certificate under the new EU Medical Devices Regulations for CARTBox Suite Light (CBSL).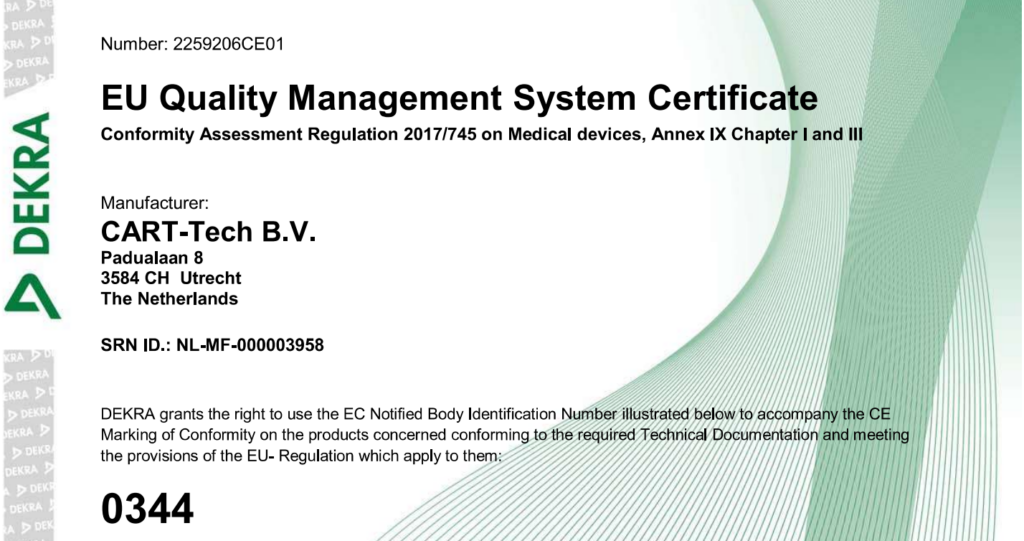 1 september 2022
CART-Tech appoints a new CEO
Utrecht, Netherlands
CART-Tech B.V. appoints Johan Maas as new CEO with effect from September 1st, 2022. 
Johan succeeds Paul Leufkens, who has been CEO of the company for the past 8 years. Thanks to Paul's years of commitment establishing a solid foundation for the company, CART-Tech has entered a new phase. The positive clinical study results, the enthusiastic response from Key Opinion Leaders and the upcoming product launch means that it is now time for the company to take a more commercial course. Johan has a deep understanding of the market and brings strong international commercial experience, both crucial in the company's growth trajectory. 
Together with Frebus van Slochteren, CTO and Co-founder, Johan will shape the current and future developments of CART-Tech towards the market and expand the exciting potential of the company's technology to significantly improve the clinical effect of heart failure therapy. Paul continues to function as a consultant, and we would like to thank him for his continued trust and support.
For more information, please contact:
CART-Tech B.V.
H.R. Kruyt Building, UtrechtInc
Padualaan 8, 3584 CH Utrecht, Netherlands
info@cart-tech.com
+31653211612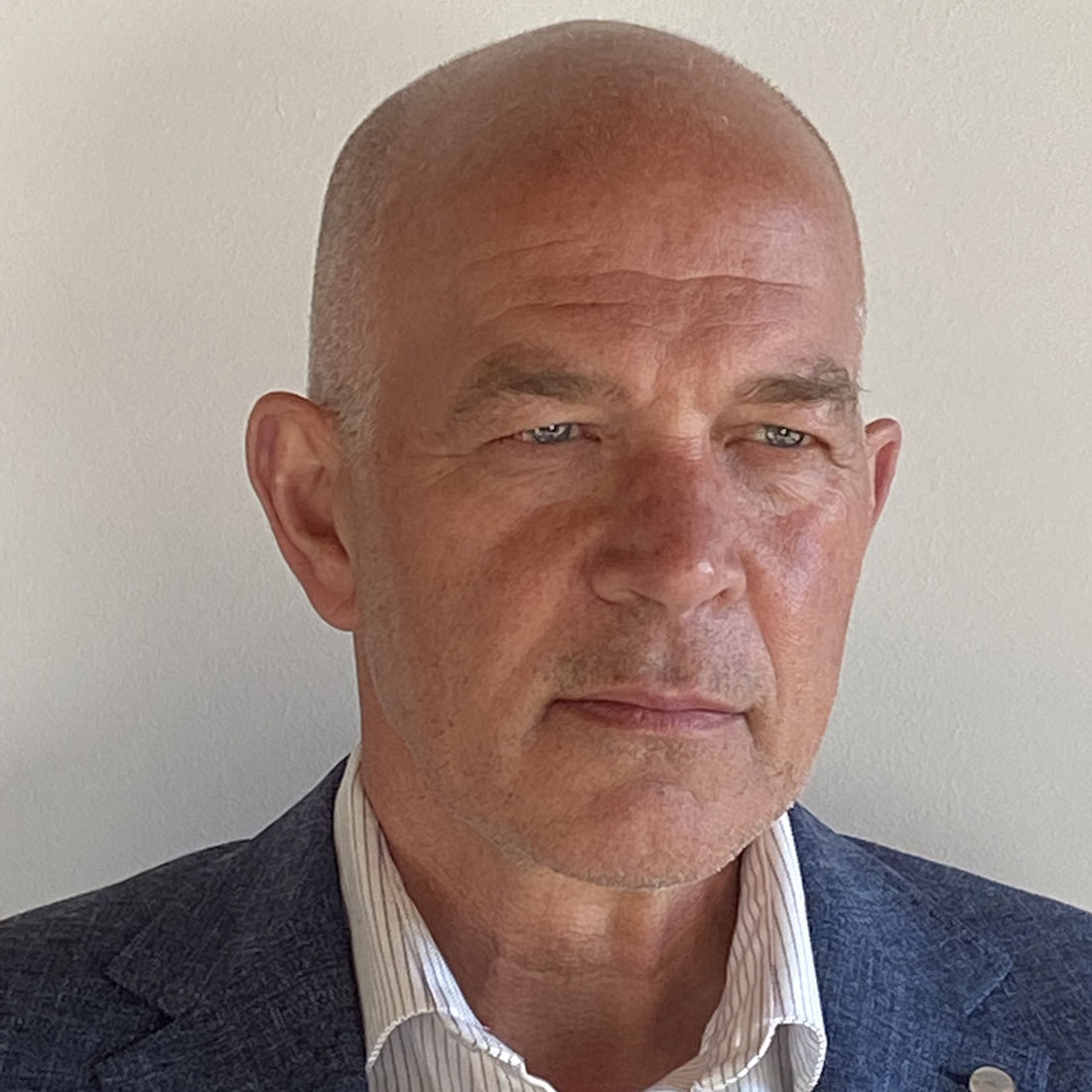 2 december 2021
CART-Tech wins

Tech Tour Health 2021 Award
Statement of TechTour:
We would like to congratulate all the companies for their efforts, outstanding pitching performance throughout the Programme, and distinguished technologies promising innovative tech solutions with real-world social impact.
More info:
https://techtour.com/events/2021/10/event-tech-tour-health-2021%5B2%5D.html?pageId=5591411
Thanks TechTour for selecting CART-Tech to present at your flagship event in Lausanne and online.
We are honoured to be one of your new MedTech laureates!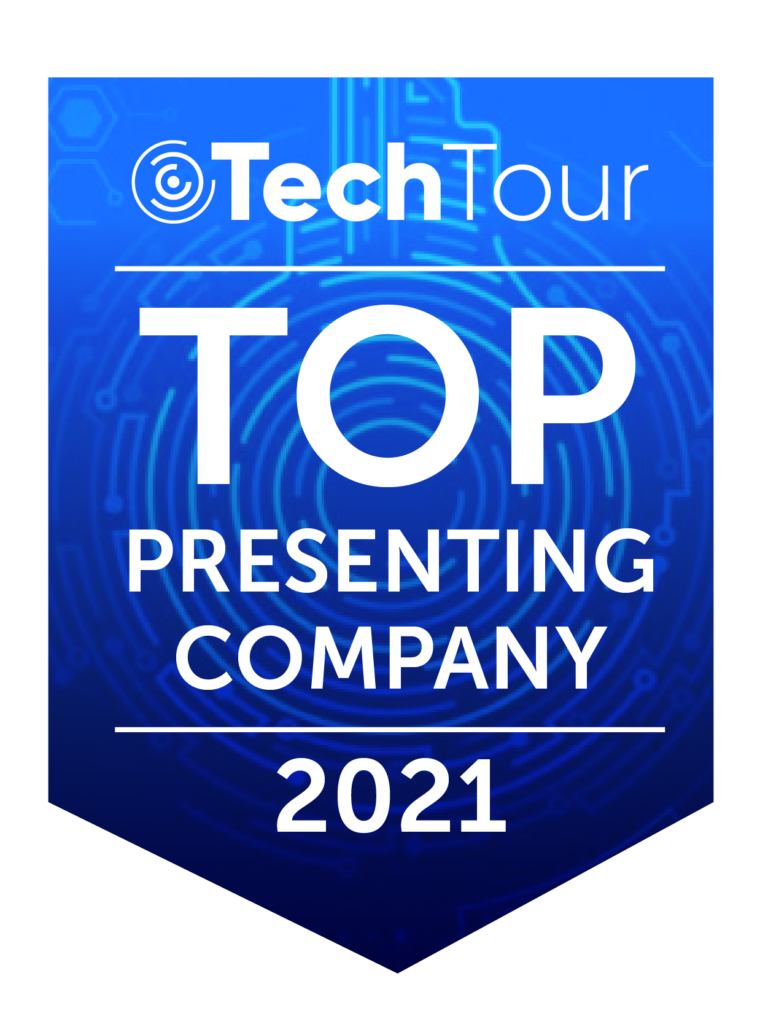 29 september 2021
Career step after your PhD: start-up entrepreneur
CartTech CTO and co-founder Frebus van Slochteren about his career.
Press release 

18 februari 2021
ROM Utrecht Region invests in CART-Tech B.V.
Utrecht based company
 

CART-Tech to develop 'GPS for pacemakers'
The Regional Development Agency ROM Utrecht Region has made its first investment. With their co-investment, ROM enables CART-Tech to finalise the development of its CARTBox product and introduce it to the market.
Counciler Klaas Verschuure of Utrecht municipality today formally sealed the investment by handing a symbolic tree to CART-Tech's management.
Shareholders of the ROM include the Dutch Ministry of Economic Affairs, Utrecht University, University Medical Centre Utrecht, Utrecht municipality, and other regional authorities.
Counciler Klaas Verschuure (Economic Affairs): "CART-Tech is a company that Utrecht can be proud of. The company has originated from UMC Utrecht [department of cardiology] and thereby finds its roots in the heart of our country. CART-Tech is an excellent example of an early-stage company that gets the support that it deserves thanks to the investment at the ROM."
CARTBox® enables cardiologists to place pacemakers more efficiently and at the right location. As a result, an increased number of patients with severe heart failure can receive optimal treatment, resulting in a better life expectancy.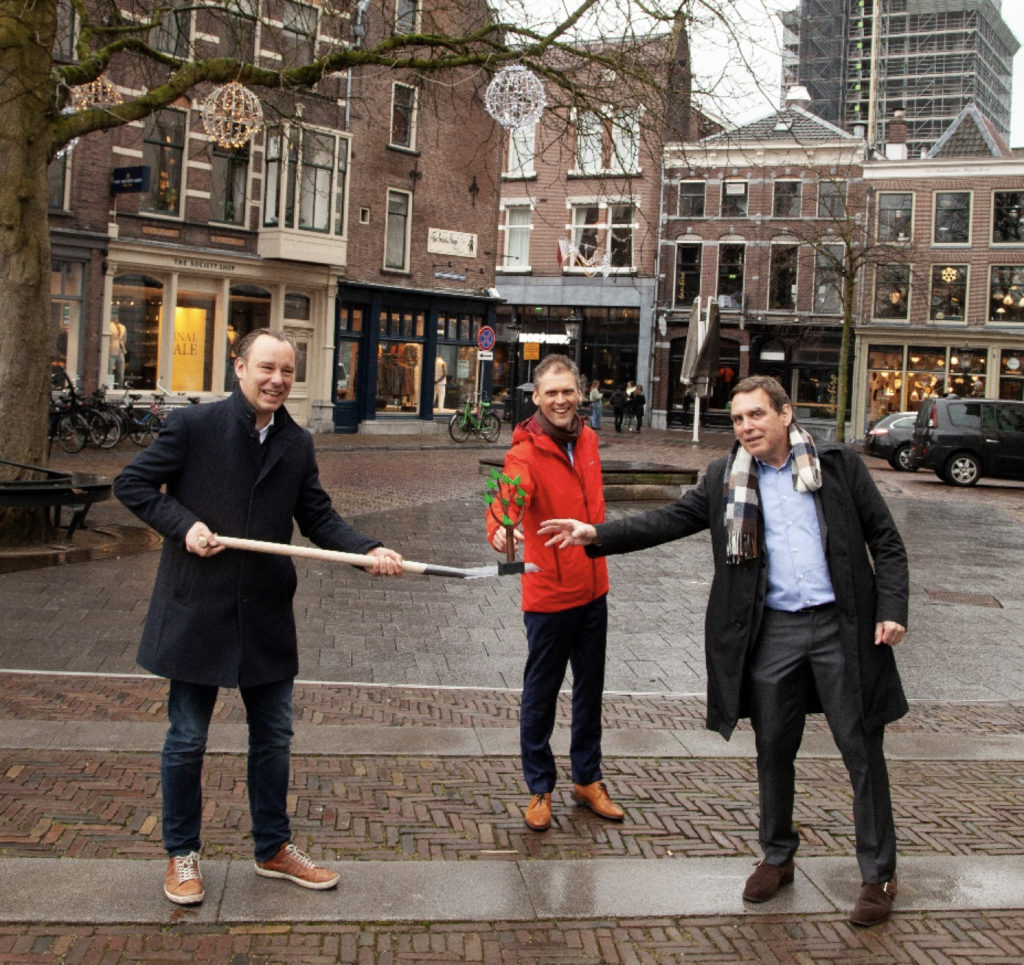 Councilor Klaas Verschuure hands out the symbolic tree to Frebus van Slochteren and
Paul Leufkens