Our information security policy
CART-Tech takes a controlled, continuously improving and organization-wide approach to handling information in a secure and responsible manner.
This is achieved by a system of measures that guarantee the confidentiality, integrity and availability, of information resulting of a risk analysis.
The measures are set up on the basis of ISO 27001 Annex A.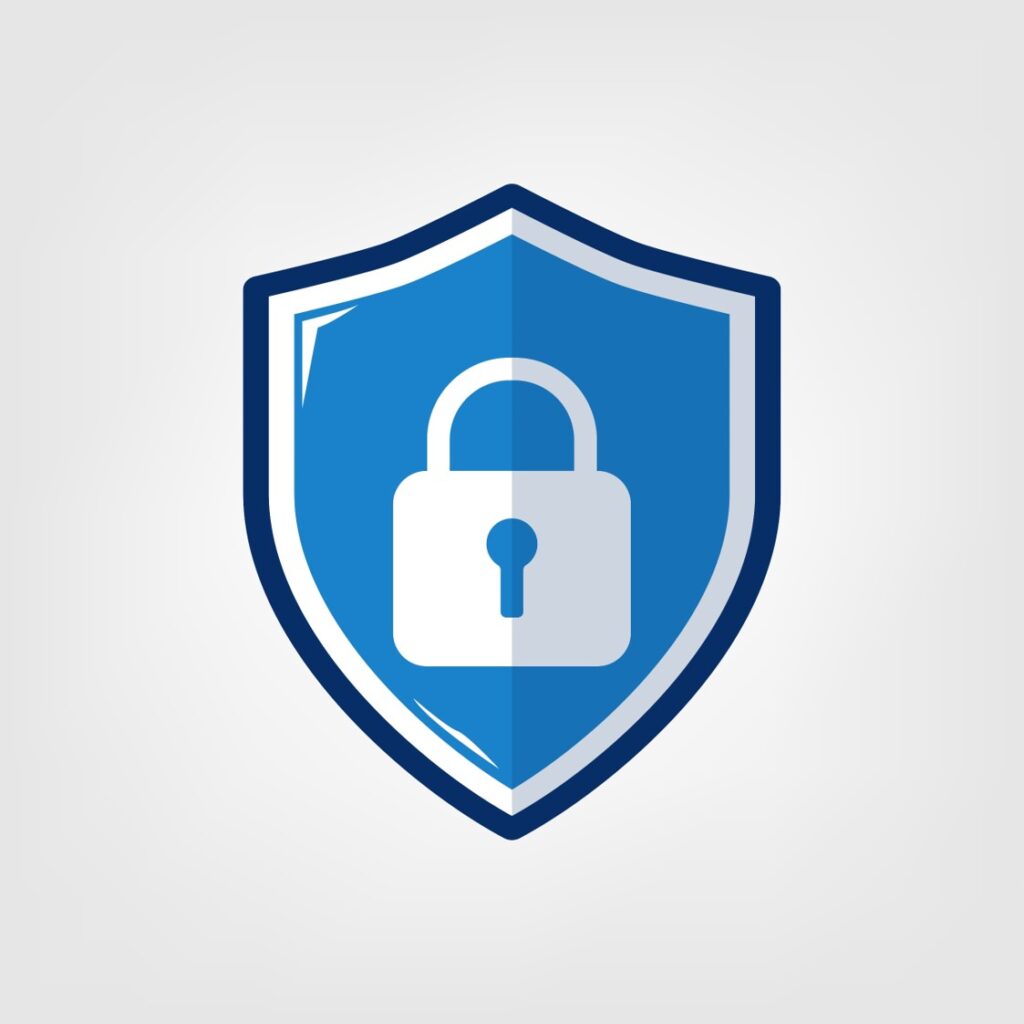 CART-Tech's data security success factors
CONFIDENTIALITY is essential! Company sensitive information is only accessible for authorized persons.
INTEGRITY of data guaranteed! State of the art safety and security principles apply to the design and development of the medical device.
AVAILABILITY is reliable! Systems and infrastructure reliably hold and provide information readily accessible for authorized parties.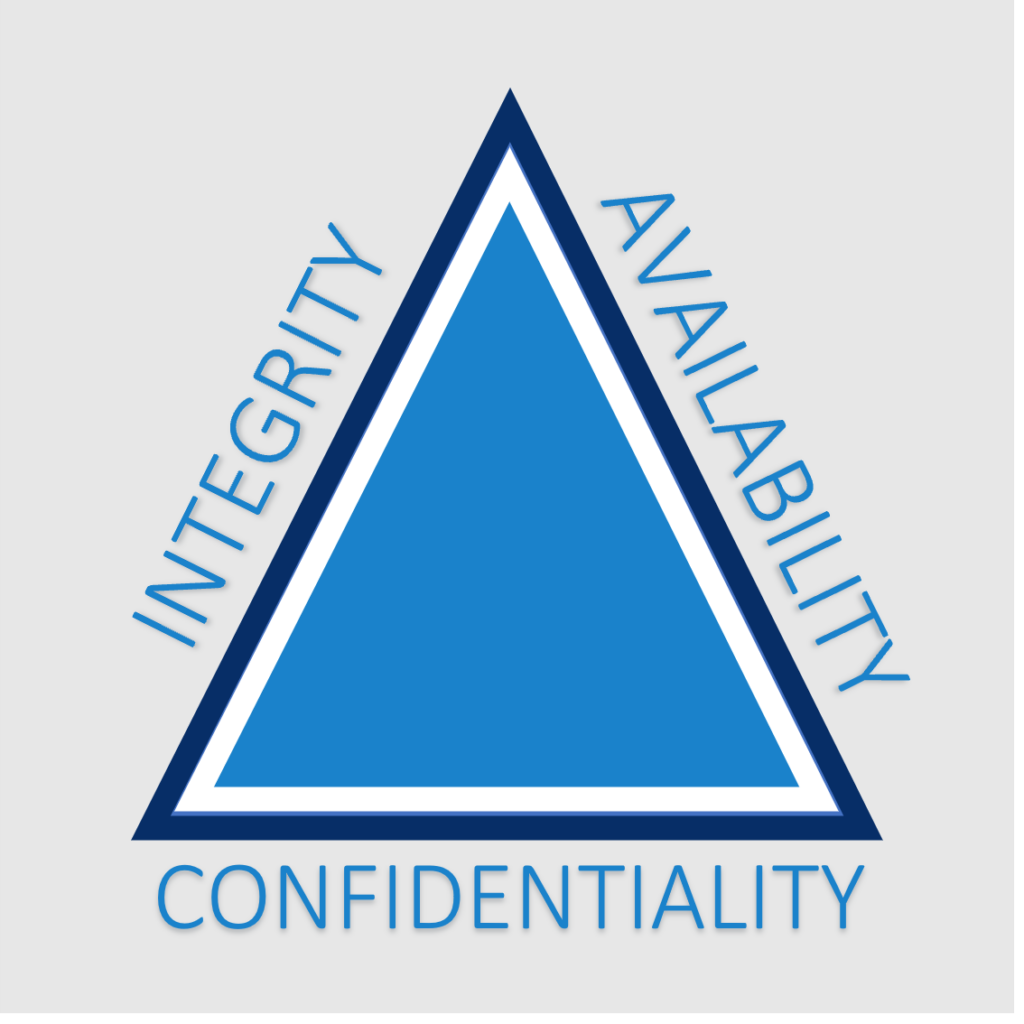 Golden Rules
Patient information is handled according to the GDPR principles using CART-Tech's set of Golden Rules that all employees are trained in.
Lawfulness, fairness and transparency
Purpose limitation
Data minimization
Accuracy
Storage limitation
Integrity and confidentiality
Accountability
Continuous improvement